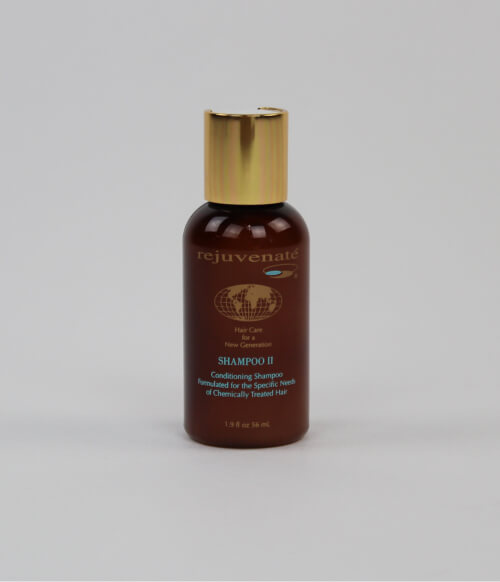 Conditioning Shampoo Formulated for the specific needs of chemically treated hair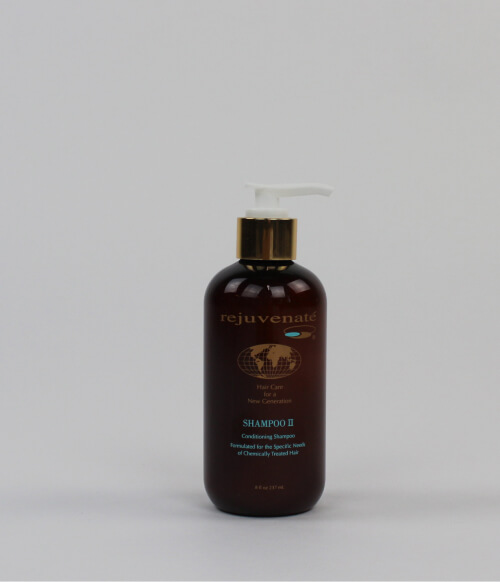 Conditioning Shampoo Formulated for the specific needs of chemically treated hair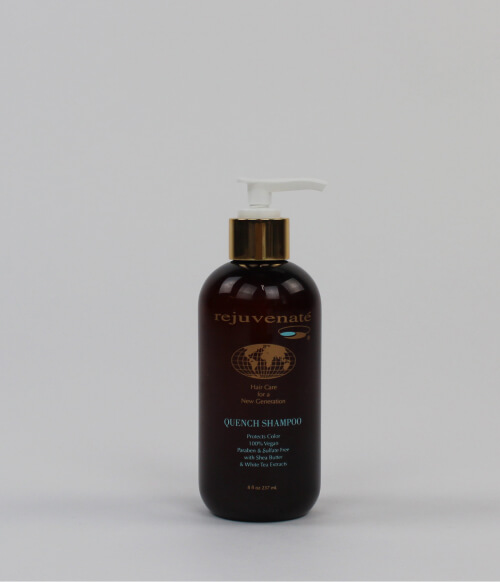 Protects Color, 100% Vegan, Paraben & Sulfate Free with Shea Butter & White Tea Extract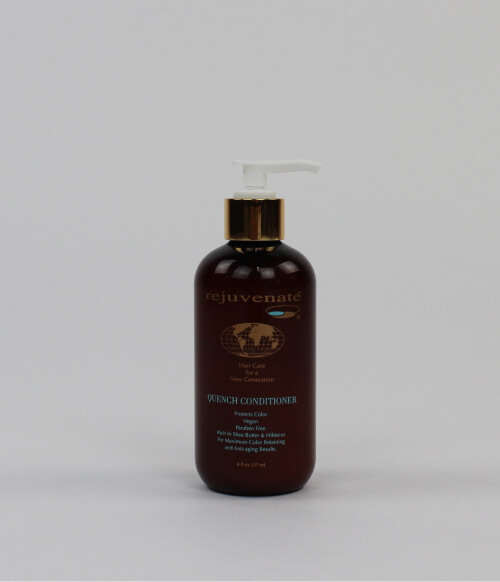 Protects Color, Vegan, Paraben Free, Rich in Shea Butter & Hibiscus for Maximum Color Retaining and Anti-Aging results.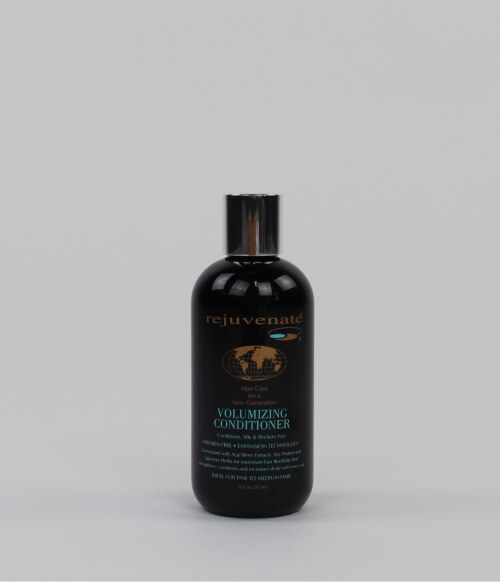 Conditions, lifts & thickens hair formulated with Acai Berry Extracts and Soy Protein for an ultimate shine and volume lift.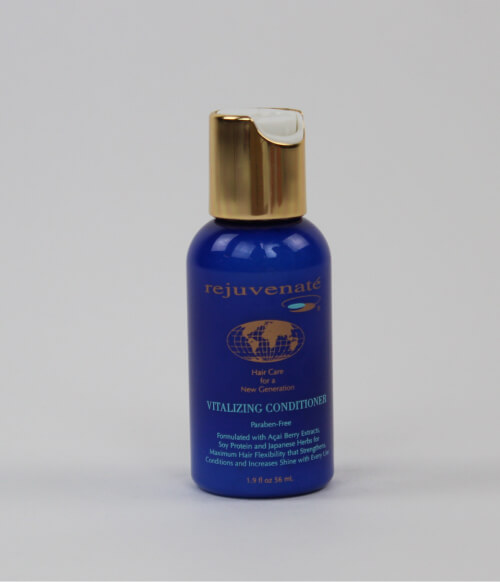 Paraben-Free, Formulated with Acai Berry Extracts, and Japanese Herbs for Maximum Hair Flexibility.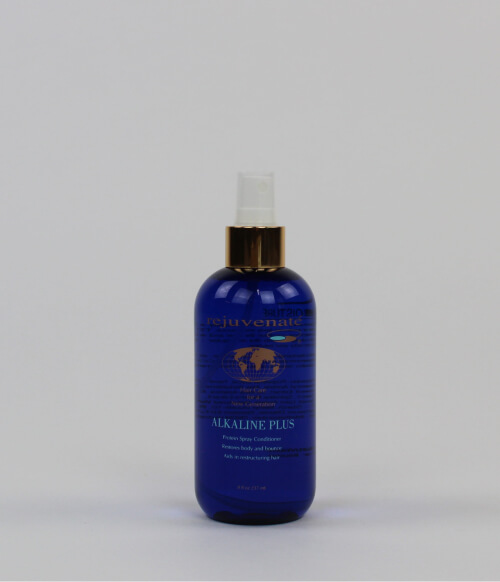 Protein Spray Conditioner, restores body and bounce,  and aids in restructuring hair.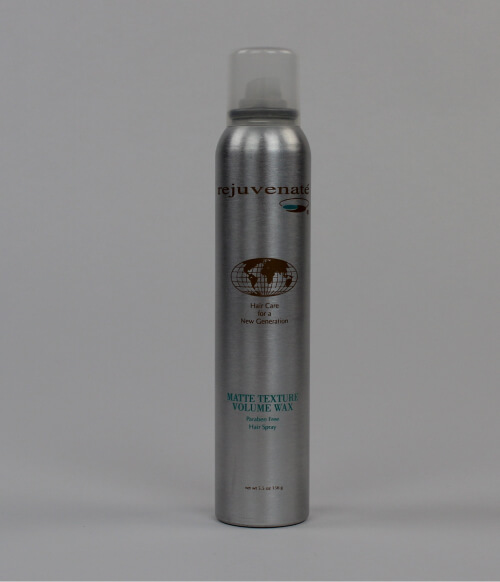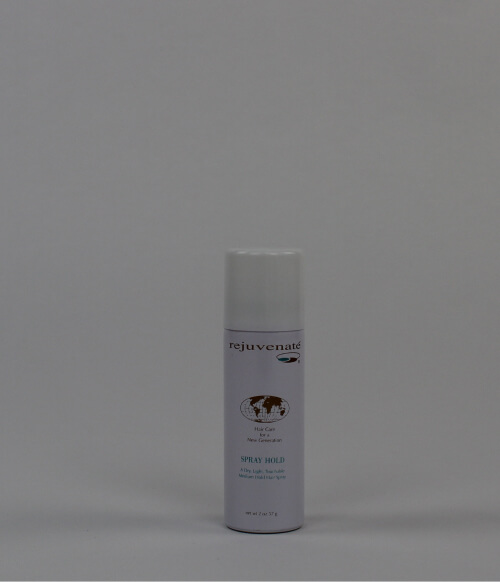 A Dry, Light, Touchable Medium Hold Hair Spray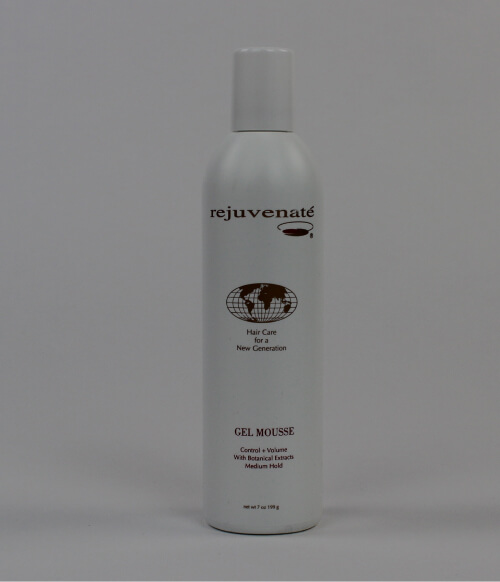 Control + Volume With Botanical Extracts, Medium Hold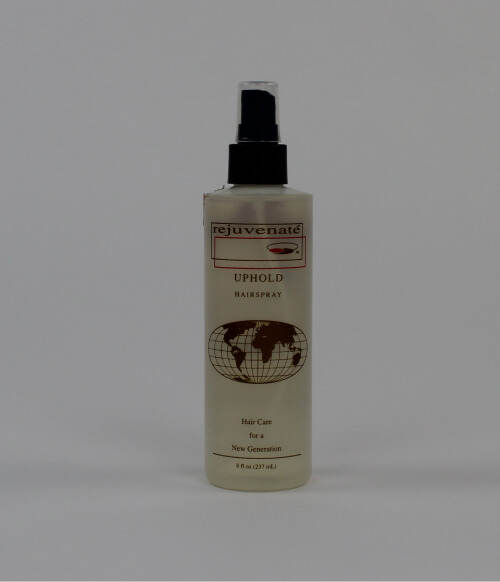 Hair Care for a New Generation, Strong Hold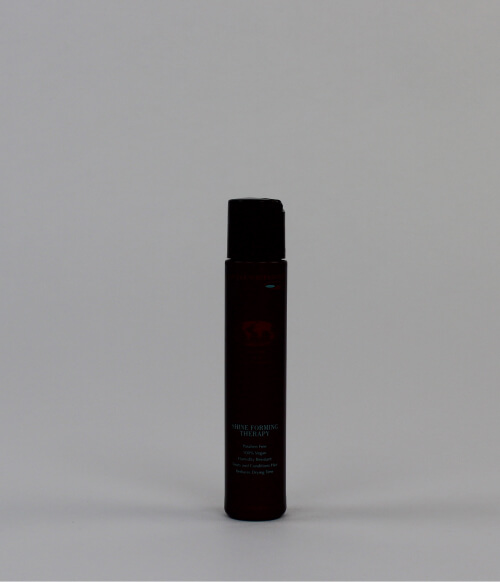 Paraben-Free, 100% Vegan, Humidity Resistant, Treat and Conditions Hair, Reduces Drying Time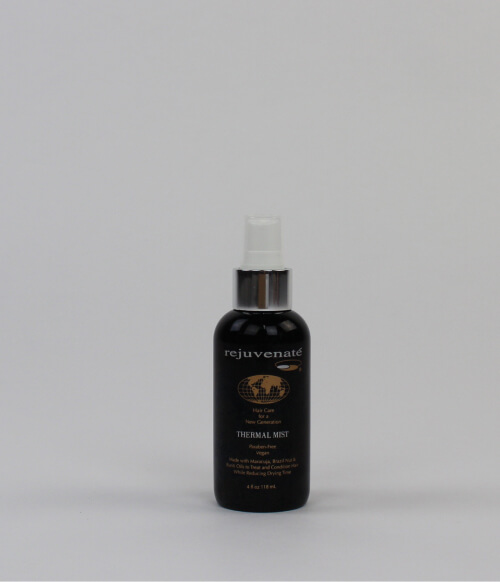 Paraben-Free, Vegan, Made with Maracuja, Brazil Nut & Buriti Oils to Treat and Condition Hair While Reducing Drying Time.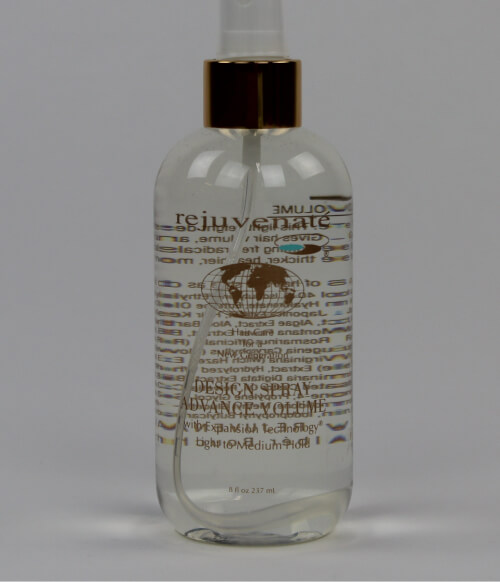 Aids in Volumizing your hair, while keeping your hair healthy.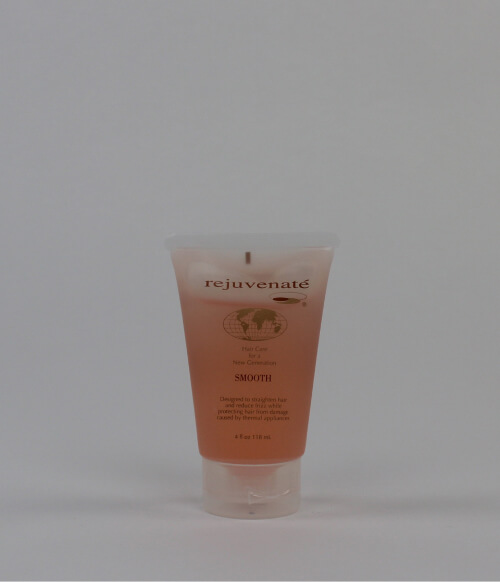 Designed to straighten hair and reduce frizz while protecting hair from damage caused by thermal appliances.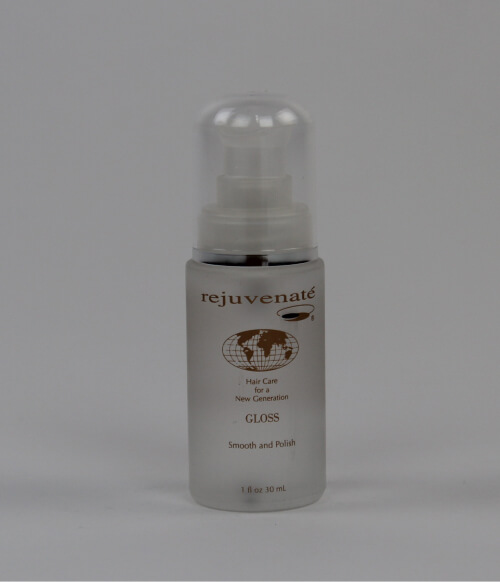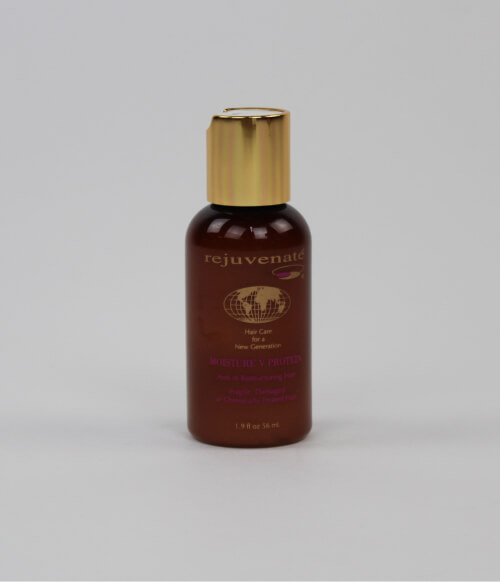 Aids in Restructuring Hair, Fragile, Damaged, or Chemically Treated Hair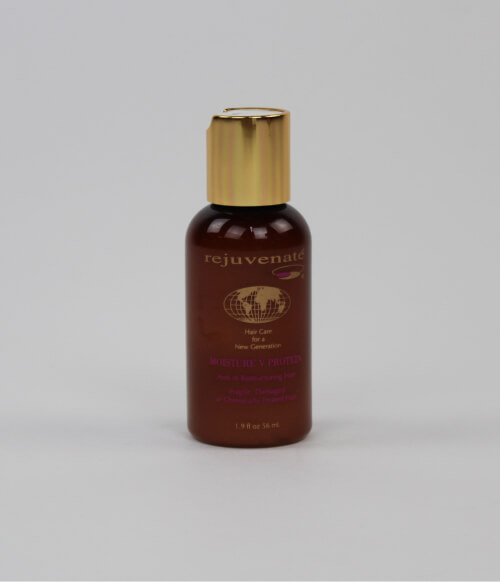 For Natural Soft Volume with Light to Flexible Hold, Paraben-Free.
Expansion Technology®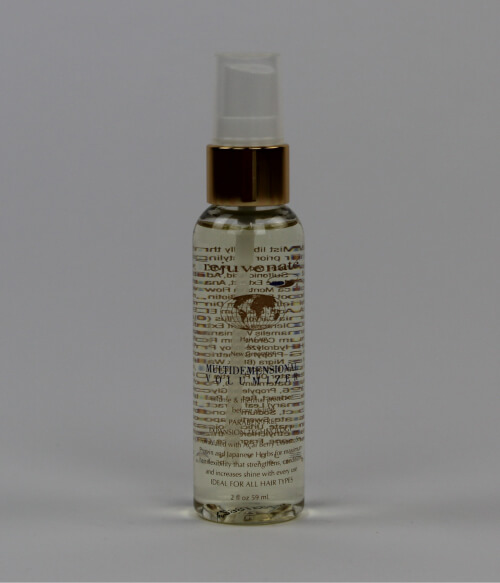 Multi-Dimensional Volumizer
Bring out your best look!
Set an appointment and come see us!
Ask us about our products
| | |
| --- | --- |
| Sunday: | 1:00 PM - 6:00 PM |
| Monday: | Closed |
| Tuesday: | 1:00 PM - 6:00 PM |
| Wednesday: | 1:00 PM - 6:00 PM |
| Thursday: | 1:00 PM - 6:00 PM |
| Friday: | 1:00 PM - 6:00 PM |
| Saturday: | 1:00 PM - 6:00 PM |